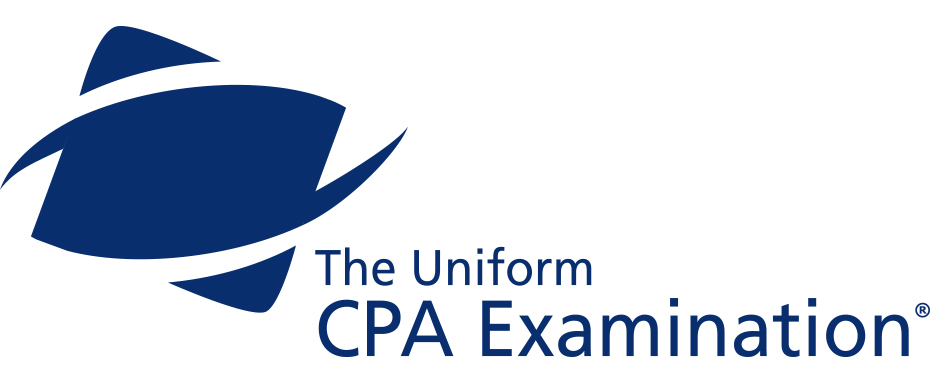 The Uniform CPA Examination (Exam) is certainly one of the more challenging competency exams out there. And anyone who wants to earn a CPA license has to take it.
While it's difficult, with the right planning, taking the Exam can go much more smoothly. Here are three tips to help your preparation for tackling the Exam:
1. Learn the Requirements of Your License
While the Exam is uniform throughout the Boards of Accountancy, the requirements to sit for the Exam are not. One board my require you to have 120 qualified credit hours to take the Exam, while another board may require 150.
The best way to navigate this is to research the various board requirements and determine which state or jurisdiction you plan to hold a license in (you can find all of the information in NASBA's Accountancy Licensing Library).
Occasionally, we'll have students try to take a shortcut by sitting for the Exam in a state with fewer requirements than the one they wish to be licensed in. This often causes a lot more delays and problems for those candidates. We recommend sticking with the requirements of the board you wish to receive licensure from.
2. Don't Schedule More Than You Can Handle

Once you're qualified to sit for the Exam, it's up to you to schedule when you will actually take it. The Exam is divided into four sections. There are four testing windows each year. While you can take all four sections in one testing window, we recommend not signing up for more than two sections at a time.
In most jurisdictions, the Notice to Schedule (NTS) is valid for six months or two testing windows. Most candidates seem to be able to handle this pace, as it allows enough time to study between each section.
3. Be Flexible
Delays are not uncommon, so be flexible. There are lot of things that need to come together for each candidate to take the Exam. Sometimes there's a delay in transcripts being sent. Sometimes candidates are unable to schedule an appointment to take a section because it's already booked up. Sometimes unforeseen circumstances causes scores to be released late.
Go into the process expecting to be flexible. The earlier you can start planning things, the smoother it will likely go. Also, stay on top of your records and communicate regularly with us to make sure something isn't missing.
Taking the Exam is one of the most challenging parts of becoming a CPA. With these tips, however, a lot of unneeded stress can be avoided, allowing you to focus on studying and passing.
Author: David Sargent, NASBA Communications and Electronic Media Specialist
Posted: August 6, 2014
http://nasba.org/features/three-tips-for-planning-to-take-the-cpa-exam/